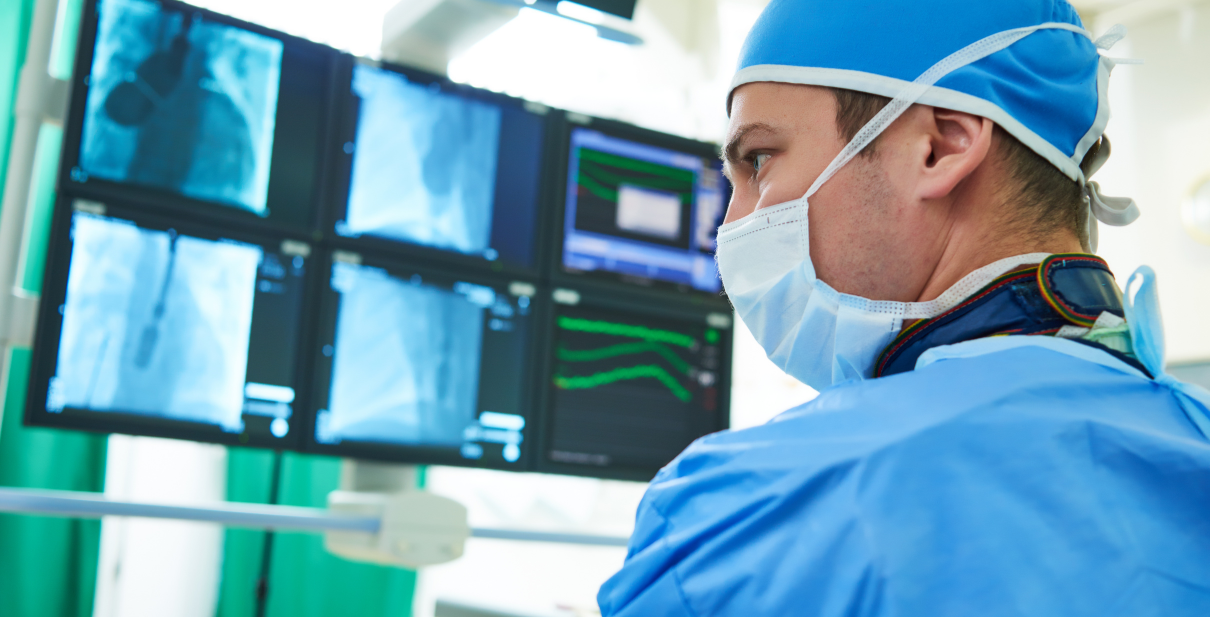 How We Eliminated Cath-lab cancelations for a Hospital in Canada
The Situation
A Public Healthcare Hospital needed additional bed capacity to keep up with extensive patient flow in their Cath-labs.
Ivory* was a public hospital in Canada with 300 patient beds. While Ivory Cath-lab capacity was much higher than typical hospitals in the region (3 rooms) , a high cancelation rate meant that the utilization rates had fallen short of aspirations.
Two of the three rooms were facing an average of 2 cancelations daily with the third being inoperable due to a shortage of pre-op and post-op bed capacit
The GVEX team was given one objective:
Our Approach:
For the operational capacity identification aspect of the work, our team and senior consultant analyzed Ivory's total bed capacity and current model of care, identified potential areas for improvement, and focused on the most effective areas.
Our Recommendations:
A new model of care which required a shorter length of stay for patients. Which didn't require any extra resources and or skillset at the unit.
The Results:
By adjusting the model of care in the department, Ivory reduced the length of stay by 50% which expedited the bed utilization resulting in a 100% increase in capacity. This eliminated cancellations due to pre/post-op bed shortages.
* We take our clients' confidentiality seriously. While we've changed their names, the results are rea
Project Details
Start Date:
01/01/2022
End Date:
02/05/2022

Share :