Management Consulting Services
Empowering Your Business for Growth and Success
At GVEX, we are a highly reputable service specializing in crafting immigration business plans that cater to a range of Canadian visa programs, including the Provincial Nominee Program, Start-Up Visa, ICT Visa, Self-Employed Visa, and more. With our expertise and dedication, we assist individuals like yourself in securing the necessary visas for your immigration goals.
Our team consists of experienced advisors and expert business plan writers who possess in-depth knowledge of the various business visa processes and requirements. We understand the intricacies involved in preparing a business plan that meets the standards set by the IRCC and the Immigration and Refugee Board (IRB).
By availing our services, you can trust that your business plan will be carefully crafted and tailored to meet the specific criteria outlined by the IRCC and IRB. We take pride in ensuring that your business plan is IRCC & IRB ready, emphasizing the eligibility, viability, and commitment of your business concept.
With our assistance, you can expect a comprehensive and professionally prepared immigration business plan. Our team will work closely with you, gathering the necessary information and presenting it in a manner that highlights the value your business brings to the Canadian market. We understand the importance of maximizing your chances of securing the desired visa, enabling you to pursue your entrepreneurial aspirations or self-employment opportunities in Canada.
Choose GVEX as your trusted partner in navigating the complexities of immigration business plans. Our dedicated team is committed to providing a reliable and customized service that aligns with your immigration goals. Contact us today to discuss your specific visa requirements, and let us help you secure your future in Canada with a well-prepared business plan.
LMIA OWNER OPERATOR BUSINESS PLAN

SUV - START-UP VISA PROGRAM BUSINESS PLAN

ONTARIO IMMIGRANT OINP ENTREPRENEUR STREAM BUSINESS PLAN

SELF-EMPLOYED PERSONS PROGRAM BUSINESS PLAN

TRADE AGREEMENTS/NAFTA BUSINESS PLAN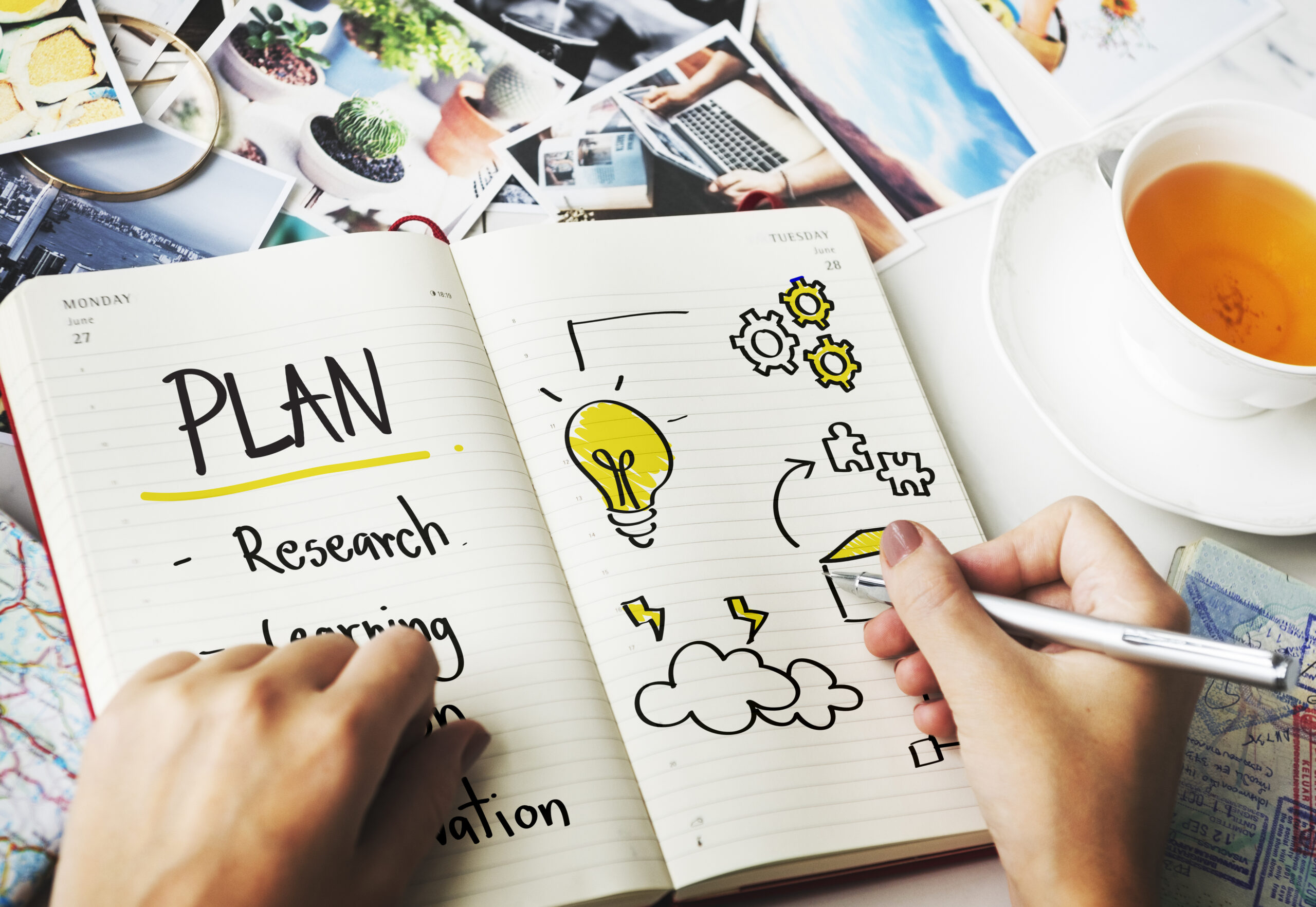 Our process is straightforward and tailored to meet your unique needs. Here's how it works:
1. Initial Consultation: We begin by scheduling an initial consultation to understand your goals, visa program requirements, and specific business concept. This allows us to gather essential information and insights to craft a personalized business plan.
2. Comprehensive Analysis: Our team conducts a thorough analysis of your business idea, market research, financial projections, and other relevant factors. We evaluate the feasibility and viability of your plan, ensuring it aligns with the requirements set by the IRCC and IRB.
3. Plan Development: Based on our analysis, our expert business plan writers start crafting a compelling and comprehensive business plan tailored to your specific visa program. We highlight the strengths of your business concept, addressing potential challenges and showcasing your ability to contribute to the Canadian economy.
4. Collaboration and Revision: Throughout the process, we maintain open communication with you, seeking your input and feedback. We collaborate closely to refine the plan, making sure it accurately represents your vision and meets your expectations.
5. Finalization and Delivery: Once the business plan is refined and perfected, we finalize the document and ensure it is IRCC & IRB ready. We provide you with the finalized business plan, which you can submit as part of your visa application.
6. Ongoing Support: Our commitment doesn't end with the delivery of the business plan. We offer ongoing support, answering any questions you may have and providing guidance throughout the visa application process.