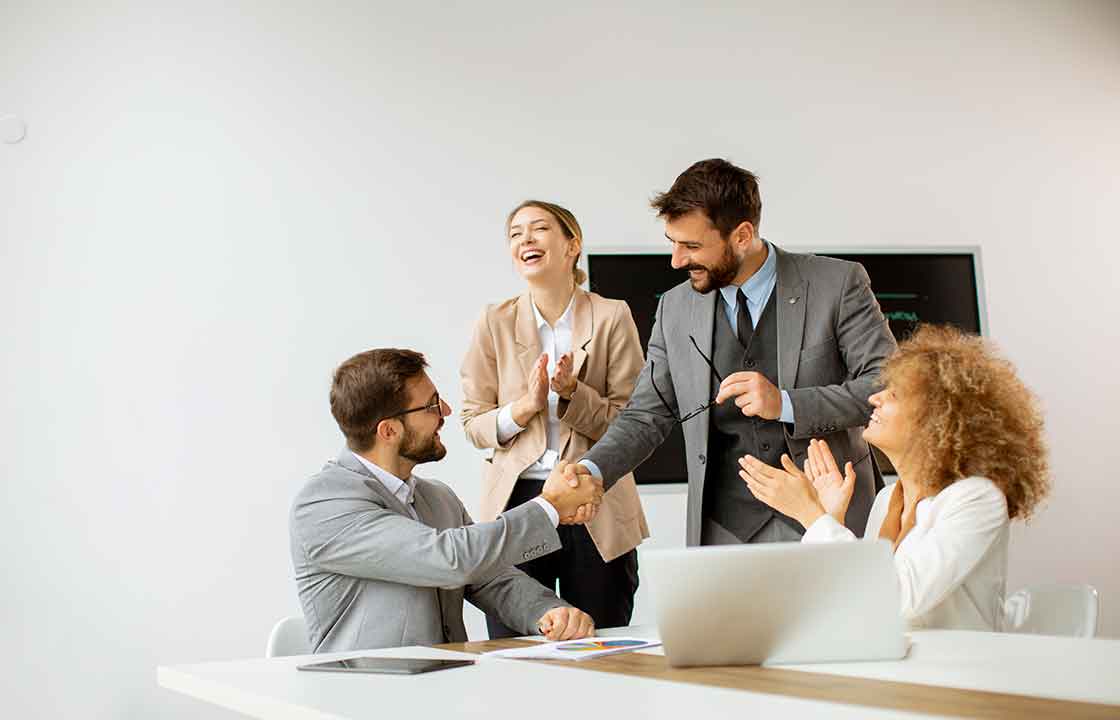 Xpedite Productivity (XP)
We're in the business of selling results, We get paid to deliver!
Xpedite Productivity (XP) is our risk-free result driven agile approach which helps organizations to stop leaving money on the table.
Faster Delivery + Reduced costs = Increased bottom line.

Result Driven Approach.

Sustainable outcomes.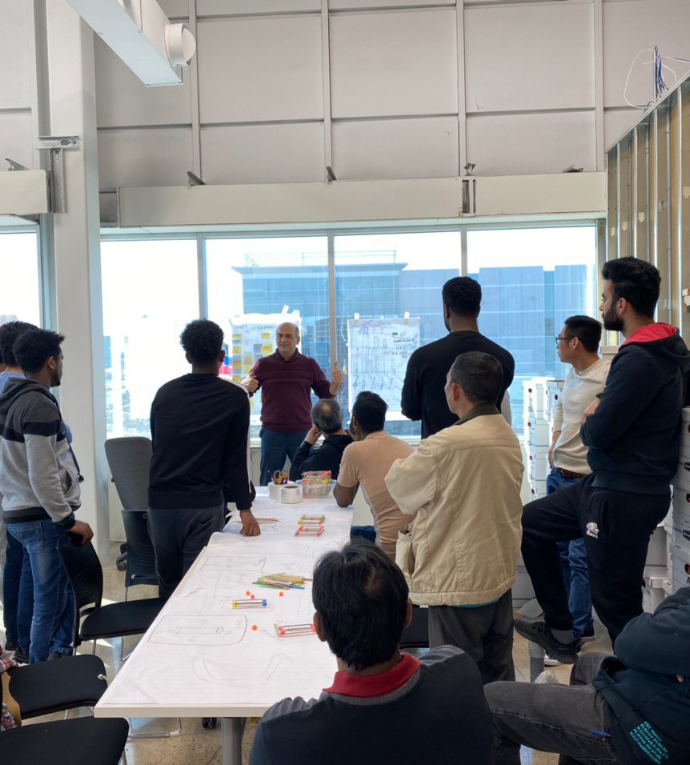 We preform a pro-bono 1-day audit to verify the untapped capacity and propose our productivity recommendations. We only engage when we can guarantee results.
Engage

Collect baselines

Redesign

Deliver