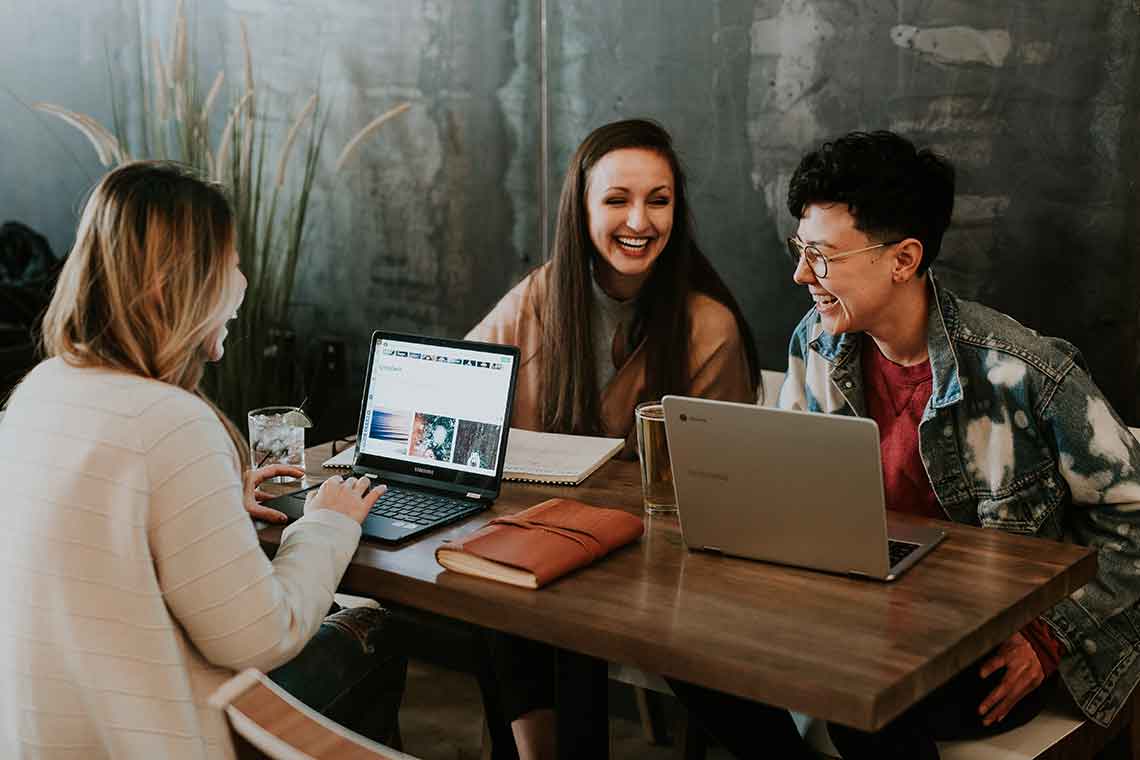 The Digitization of Business
Enable borderless on-demand access to more resources
Prior to the COVID-19 pandemic, digital transformations were largely focused on the customer experience. Then, everything changed—and accelerated. Now, digital transformation is the centerpiece of operational efficiency and innovation across organizations.
Reinvent business models

Optimize processes (supply chain management, new feature development).

Constantly improve the customer experience (in-context customer reviews, personalized recommendations).
Organizations are making digital transformations to better engage and serve their employees and customers and thus improve their competitiveness. We do this by integrating the use of IT technology into an organization's products, processes, and strategies.
Business strategy transformation

Realign operations

Implement new practices for agility and experimentation

Design a flexible technology architecture

Change management (seamless adoption)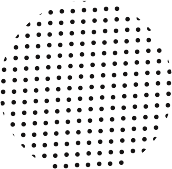 By connecting their digital channels, governments can provide a consistent user experience. In a centralized platform, users can search and receive information and services according to their needs instead of throwing away multiple applications, websites and other sources.
These digital technologies make it possible to plan, create and deliver health services in new ways. This can range from the use of computers and electronic health records to home patient monitoring, electronic health devices and computer-assisted vision.
The impact of digital transformation in manufacturing is global and includes improvements in safety, quality, productivity, efficiency, revenue and support, reducing costs to remain competitive in the market. Significant change must be made to keep up with changing customer needs and strong competitors.