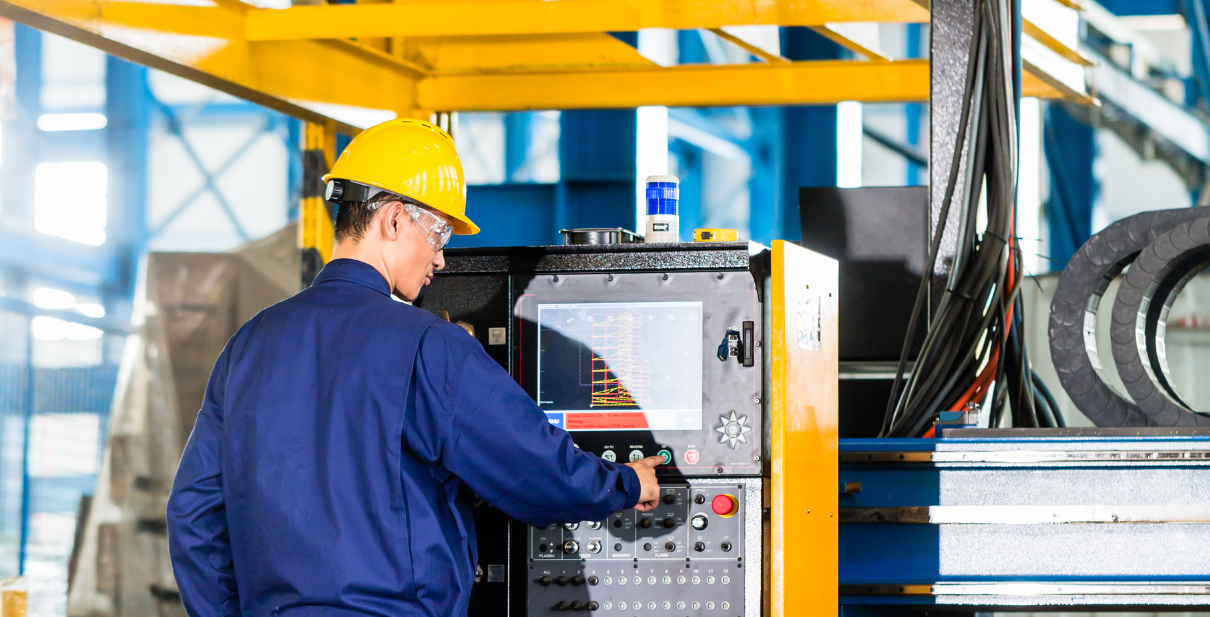 Driving Operational Excellence and Competitiveness in the Manufacturing Industry
At GVEX, we specialize in providing comprehensive consulting services tailored specifically for the manufacturing industry. With extensive experience working with manufacturing companies of all sizes, including small and medium enterprises, we have a deep understanding of the unique challenges and opportunities faced by this sector.
As a core partner of the Business Development Bank of Canada (BDC), we have a proven track record of delivering exceptional advisory services to a wide range of manufacturing industries. Our collaboration with BDC allows us to offer practical and impactful solutions that are aligned with your strategic objectives.
One of our notable services is the Fractional Chief Productivity Officer (CPO) service. Our experienced professionals specialize in delivering productivity improvement initiatives and projects tailored to meet the specific needs of each manufacturing client. Whether it's optimizing manufacturing processes, streamlining supply chain operations, or implementing lean manufacturing principles, our CPOs provide hands-on guidance and expertise to drive sustainable improvements and maximize productivity.
Our Approach:
We understand that manufacturing companies operate in a dynamic and competitive environment. That's why our team of consultants is equipped with the latest industry knowledge and best practices to help you stay ahead of the curve. From process optimization to technology adoption, we offer comprehensive solutions that address your unique business challenges and drive operational excellence.
Our approach to consulting is collaborative and results-oriented. We work closely with manufacturing companies to identify areas for improvement, develop customized strategies, and implement practical solutions that deliver measurable results. Our expertise in Lean Six Sigma methodologies and continuous improvement enables us to optimize your operations, reduce waste, and enhance overall efficiency.
Moreover, our services extend beyond operational improvements. We also offer strategic advisory services to help manufacturing companies navigate market complexities, identify growth opportunities, and develop robust business strategies. Our team of experts leverages their industry knowledge and experience to provide valuable insights and guide you in making informed decisions that drive sustainable growth and profitability.
At GVEX, we take pride in our commitment to delivering exceptional value to our manufacturing clients. Our success is reflected in the partnerships we have built and the positive outcomes we have achieved for manufacturing companies across the country. We have a strong track record of delivering advisory services that have resulted in enhanced productivity, cost savings, and increased competitiveness for our clients.
If you are a manufacturing company seeking specialized consulting services, GVEX is here to support you. Our dedicated team of consultants is ready to collaborate with you, understand your unique needs, and deliver tailored solutions that propel your business forward.
Contact us today to explore how our manufacturing solutions can help you achieve operational excellence, drive growth, and maximize your competitive advantage in the dynamic manufacturing landscape. Together, let's unlock your company's full potential and realize sustainable success.
Project Details
Start Date:
02/09/2022
End Date:
03/31/2022

Share :
How We Saved Millions of Dollars from a Scrapyard!
Patio Door Manufacturer – GVEX