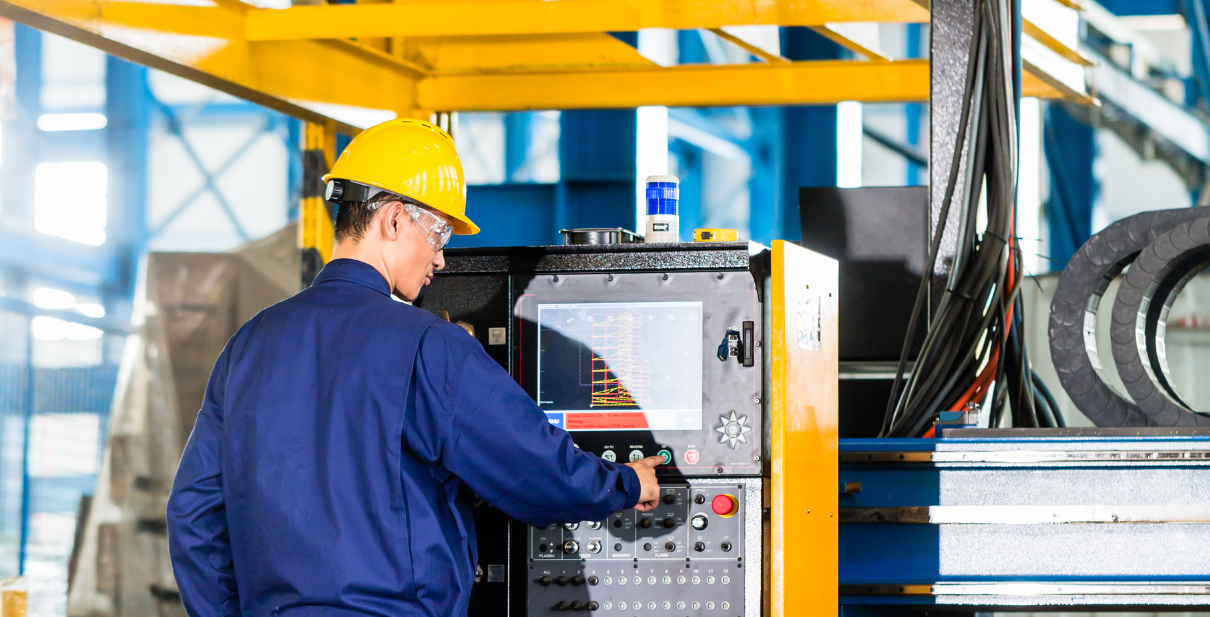 How We 2X Production of a Manufacturer by Eliminating Bottlenecks & Maximizing Leverage Points
The Situation
A Manufacturing plant in Canada needed to increase production to keep up with increasing customer demands for 6 of their main production lines.
The GVEX team was given three objectives:
Our Approach:
Our senior consultant, formed a team and coached them to review the production layout, process capabilities and imbalances across the process
Our Recommendations:
We recommended changes in the process flow, and layout of the production cells to balance the flow. While also changing the layout of the lines to expedite material flow.
The Results:
Increased throughput by 130% in less than 90 days without additional capital investment, resources, or staff. This helped reduce the order fulfillment time by 55%.
* We take our clients' confidentiality seriously. While we've changed their names, the results are real.
Project Details
Start Date:
02/09/2022
End Date:
03/31/2022

Share :